First-time Buyer Program Starts Today!
BC government to provide up to $37,500 loan to help first-time homebuyers.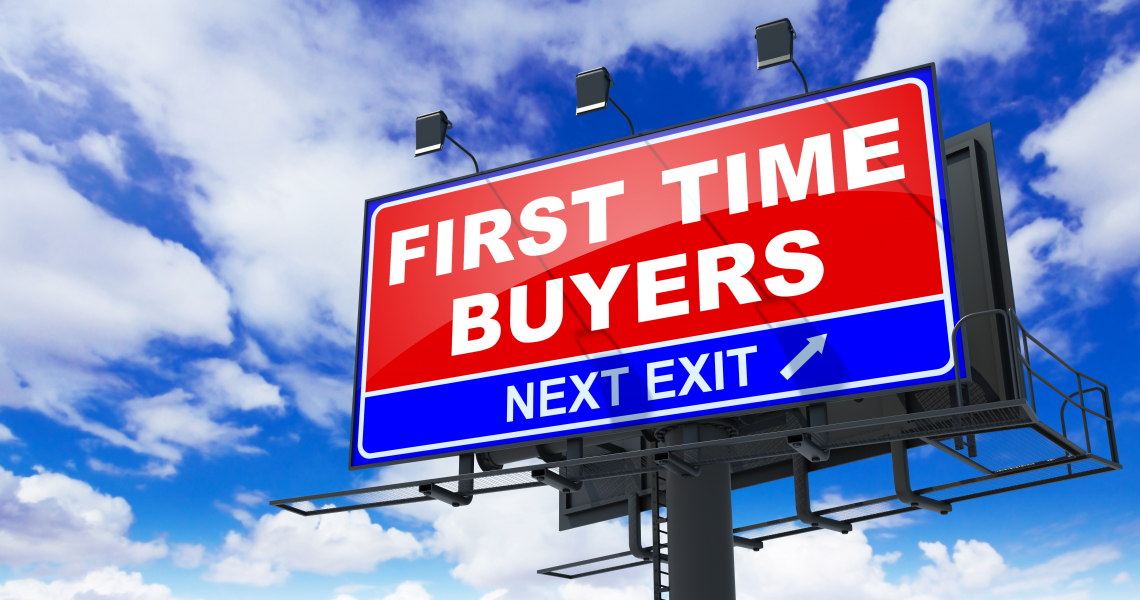 If you are first-time homebuyer struggling to cobble together a down payment for a home you can get an interest-free loan from the B.C. government. A loan program - called the B.C. Home Owner Mortgage and Equity Partnership - would match the amount a first-time buyer has saved for a down payment — up to $37,500, or 5% of the home's purchase price. The new loans would be granted to Canadian citizens or permanent residents who have never previously owned a property and only apply to homes worth less than $750,000. A buyer must be able to pre-qualify for a mortgage and have a gross household income of less than $150,000. Applications open Jan. 16, and the program ends March 31, 2020. The government would put a second mortgage on a property to reflect the amount it loaned, but not require any interest payments or payments on the principal for the first five years. After that, the 20-year repayment plan would be set at the prime lending rate plus 0.5 per cent, leaving the homeowner to pay back both the original mortgage and the down-payment loan at the same time.
The loans are available for condos, townhouses or detached homes. On a property worth $600,000, the government loan could help a buyer meet or exceed the federally-set minimum down payment of $35,000. In one example, provided by B.C. Housing, a person who saved $30,000 could apply to get an additional $30,000 from the province, giving the buyer a $60,000 down payment.
The details
To be eligible for the loan, first-time homebuyers must be approved for an insured high-ratio first mortgage. They also must meet the following criteria:
Have been a Canadian citizen or permanent resident for at least five years

Have resided in BC for at least one year preceding the date of the application

Be a first-time buyer who has not owned an interest in a residence anywhere in the world at any time

Use the property as their principal residence for the first five years

Purchase a home that has a purchase price of $750,000 or less (excluding taxes and fees)

Obtain a high-ratio insured first mortgage on the property for at least 80% of the purchase price

Have a combined, gross household income of all individuals on title not exceeding $150,000

Have saved a down payment amount at least equal to the loan amount for which the buyer applied.
Contact me now to discuss if you qualify!
Categories
Archives

Subscribe To This Blog